Studio Edgar is led by David Luepschen, an animation director and designer with 15 years of experience.
David has a background in colour & graphic design and has been working on a wide range of projects, including TV commercials, social media campaigns and branding projects in collaboration with agencies like Pentagram, Koto & Hornet Inc.

David moved to Berlin at the end of 2019 after being in London for ten years.
Selected studios:
Koto, Pentagram, Wolff Olins, Design Studio & Hornet Inc

Selected clients:
Google, Nike, Adobe, BBC, Yamaha, Orange, AXA & Credit Suisse.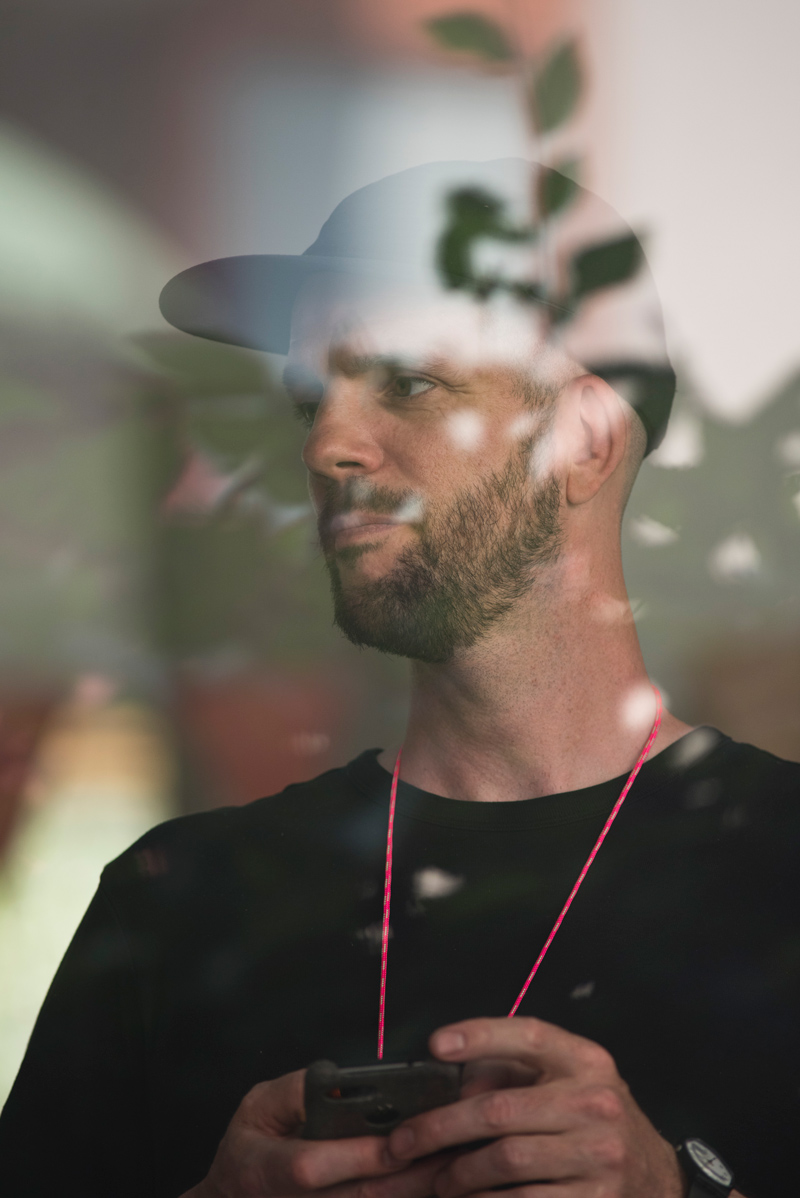 (Image by Hannes Haenska)